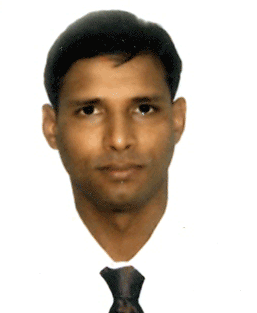 Dr. K.G. Malviya
(M.B.B.S., M.D. Pediatric)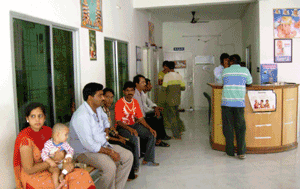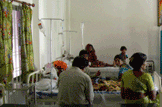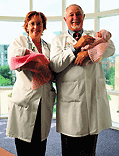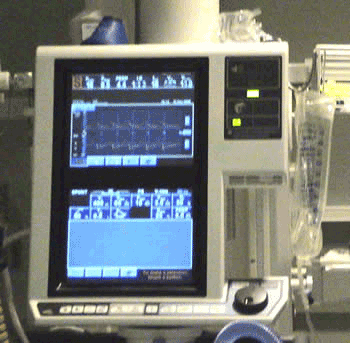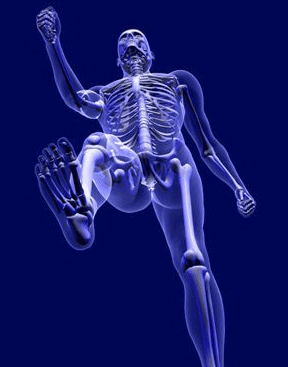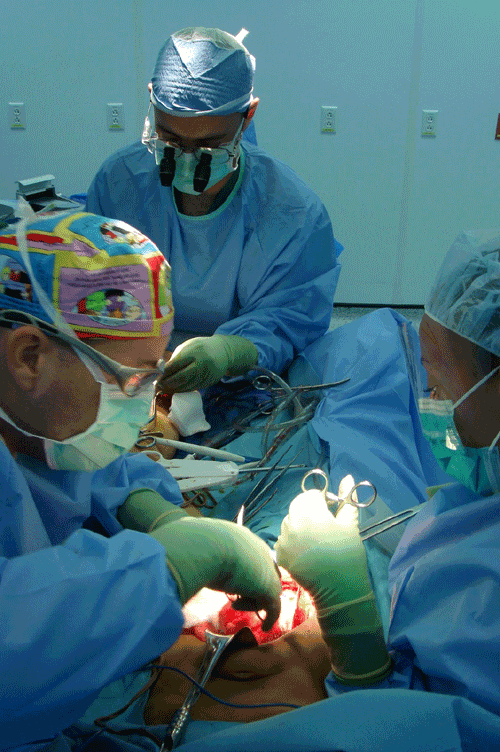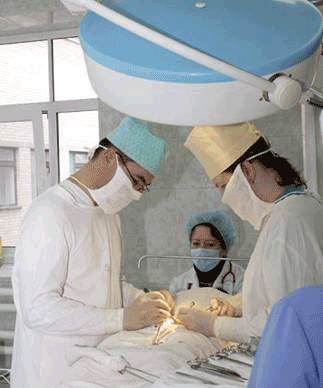 Welcome to My Hospital
Dr. K.G. Malviya
Dr. Malviya passed MBBS Course from Gandhi Medical college, Bhopal and was awarded MBBS degree in 1996. He trained in pediatrigs at one of the largest and most prestigious departments of pediatrics Bhopal. He was awarded MD in pediatrics in 2000. He underwent training in NALS, PALS, HLMT, AIDS Specialty Training. Dr. Malviya has also involved in teaching P.G. Students in Homeopathic Medical college in Bhopal. He established his well equipped pediatric setup in 2005 and providing critical care to all pediatric and neonates. At present he is working as a senior consultant pediatrician intensivist.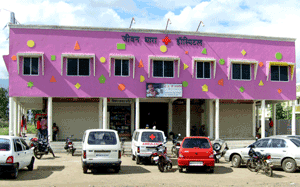 Pediatrics: Well baby clinic, Immunization, Out patient Services, developmental assessment.

Pediatrics Gastroenterology:

Management of referred cases of chronic ,protracted and recurrent diarrhea.

Nutritional Management of malnourished and obese children.

UGI endoscopy and colonoscopy.

GI bleeding disorder assessment and management.

Pediatric hepatology:

Clinics for chronic Hepatitis B & C cases

Pre liver transplant assessment

Super specialty Consult to pediatricians managing hepatic encephalopathy.

Preventive advice for Hepatitis A and Hepatitis B.

Laboratory: Well equipped laboratory providing a hematology, microbiology, histopathology Services. Specialized tests for hepatic and gastrointestinal pathologies viz Hep B,DNA, PCR, hepatitis serology, tissue transglutaminase antibodies.

Ventilator.

Well equipped NICU / PICU.
Immunization to All.

Mediclaim facility to - PHS, STAR, TTR, Bajaj Allianz.

Super specialist to related departments are also available on call.
Information Specialized Departments in my Hospital
1. Pediatrics

2. Obstetricians & Gynecologists

3. Surgery

4. Orthopedics

5. Physician

6. E.N.T.

7. Skin Diseases
Authorized Consultant Other Officers and Organization
1. I.S.R.O., Bhopal

2. A.M.A. for Central Govt. Employees.
Facilities Available in our Hospital
1. General Ward

2. Semi General Ward

3. Private Ward

4. Major Operation Theatre

5. X-ray

6. E.C.G.

7. Sonography

8. Pathology
Jeevandhara Child and General Hospital

Surabhi Parisar Complex, Ayodhya By-pass,

Near Bank Officer Public School, Bhopal,

Madhya Pradesh, India.

Phone : 0755 - 2612950, (Fax) - 2625055.

Mob. : 9425005367.

Web-portal - mpdoctors.com/jeevandhara